Sandy Straits Scenic Cruise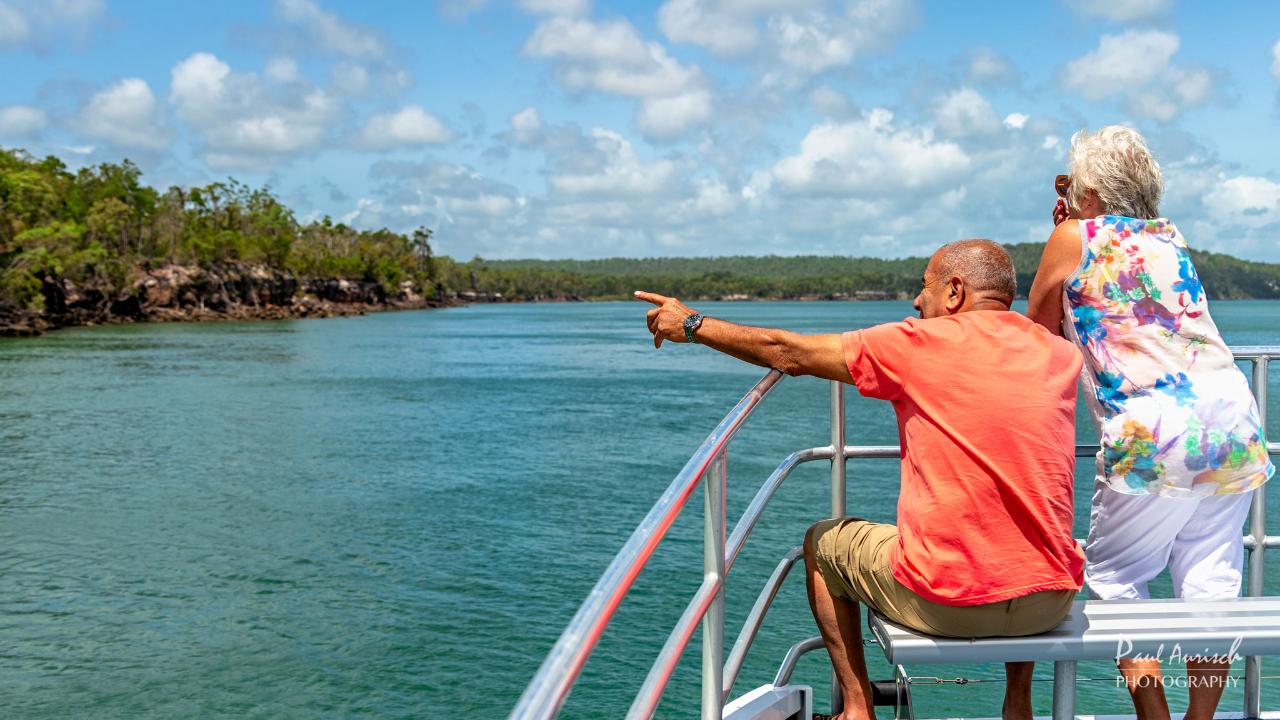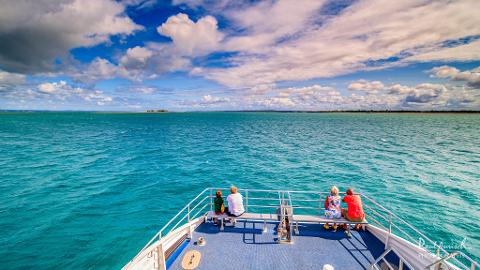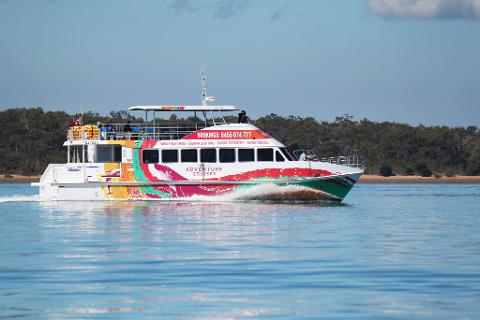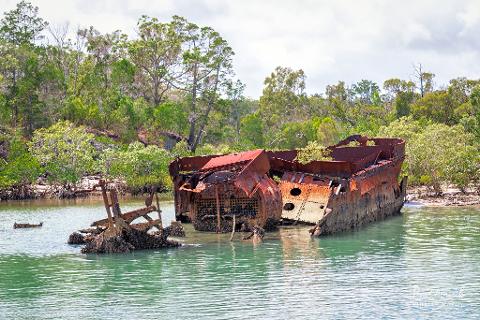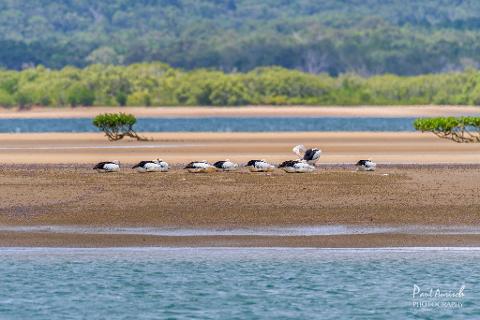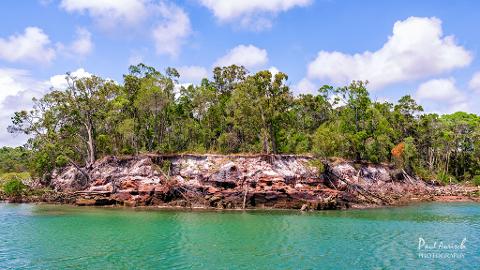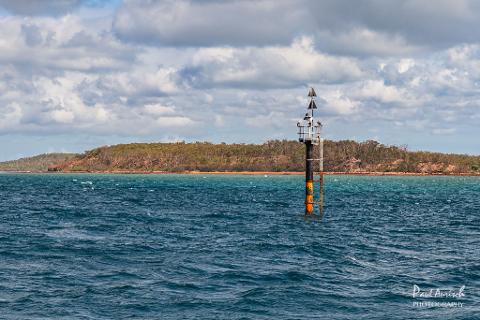 Duration: 5 Hours (approx.)
**This tour is postponed due to COVID-19 restrictions.**

Cruise the pristine waters of the Great Sandy Straits, including destinations such as Woody Island, North White Cliffs, Ungowa and Garry's Anchorage.

INCLUDES:
Departing from the Boat Club relax and wildlife spot as we cruise through the Great Sandy Straits to the famous Gary's Anchorage, located approximately half -way to Tin Can Bay.
Enjoy a light lunch on-board as we cruise through the anchorage.
Experience the beauty of the Great Sandy Marine Park & Fraser Island, this pristine area of Mangroves, Sand Cliffs and sand flats wilderness is abound with sea and bird life. Keep your eyes peeled for the famous Fraser Island dingos.
Learn about some of the history of early settlers and logging
of this historical region. The Great Sandy Strait, from Dayman Point - Sandy Point (near Hervey Bay) to Tin Can Bay in the south, is a Ramsar wetland of international importance. It has been declared a shorebird designated area within the marine park to protect migratory shorebirds.
Seabirds and shorebirds are a vibrant feature of this World Heritage area. They occupy a range of habitats, including the mouths of creeks and estuaries, rocky ocean foreshores, sand spits and sandy beaches.